Nimbus Home Office
Home office
Nimbus home office is a range of modular and freestanding units to give you a flexible solution to your home office needs.
Nimbus offers simple styling for your home office, it is made from solid oak and selected oak veneers and is expertly hand finished in a range of stylish shades a pale mist, rich oiled, smooth satin and an exclusive dark shade.
With a wide range of pieces to choose from, Nimbus provides a practical solution to your home office furniture needs. Designed for office spaces within living or bedrooms.
Nimbus is styled to complement your home beautifully.
Please enquire in store for details.
Contact us for more information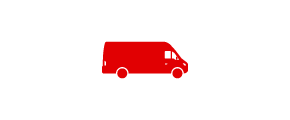 We will deliver your goods free of charge, to your home, anywhere on Guernsey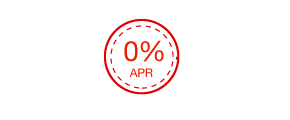 0% (Interest Free) available over 12 months. Interest Bearing available over a longer period.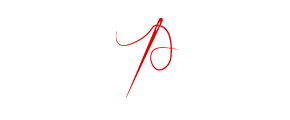 Handcrafted mattresses and beds for perfect support and comfort.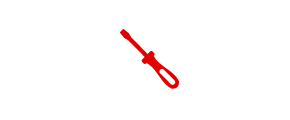 Contact us for further information.