Celio Magik Wall Beds
Upholstery
The Magik wall bed range is an ideal space-saving solution.
Simply pull down the fold-away bed to transform you living room into a bedroom.
You can add units either side of the fold-away bed to optimize storage space.
They are available as vertical, horizontal and even bunk bed.
Come in store to try one out and find out more.
Contact us for more information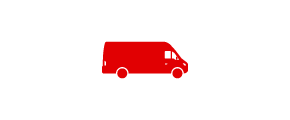 We will deliver your goods free of charge, to your home, anywhere on Guernsey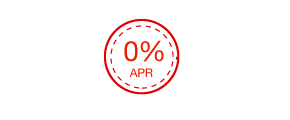 0% (Interest Free) available over 12 months. Interest Bearing available over a longer period.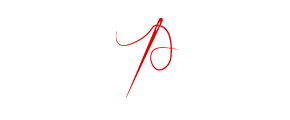 Handcrafted mattresses and beds for perfect support and comfort.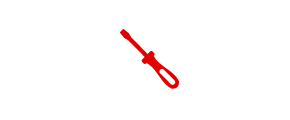 Contact us for further information.