Fabio Swing Chair
Furniture
£3,025.00
£1,499.00
The Fabio has a 60's retro look, this deep hanging chair is the perfect place to unwind. Complete with stand.
Made from 100% outdoor materials with the frame made from powder coated Aluminium and outer frame weave structure of heavy duty polyethylene in Silver Walnut.  The cushions on our special offer model are polar blue with white scatters.
It is all weather outdoor rattan furniture made with very low maintenance, in fact the only maintenance required is the occasional cleaning.
Contact us for more information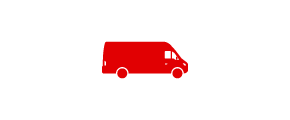 We will deliver your goods free of charge, to your home, anywhere on Guernsey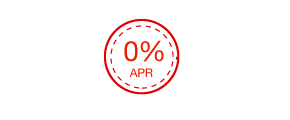 0% (Interest Free) available over 12 months. Interest Bearing available over a longer period.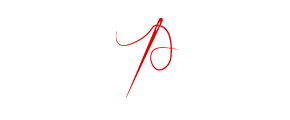 Handcrafted mattresses and beds for perfect support and comfort.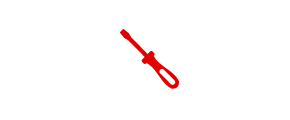 Contact us for further information.