Fusion 4G Memory Foam Mattress Range
Mattress
The Fusion range by Komfi is where they earnt their reputation. This range features a pioneering new form of sleep technology - 4G.
Rather than using a single layer approach, the Fusion mattress uses a unique 4 layer system, each tailored to mimic and mould to the movement and contours of your body.
The unique 'open cell' technology inside each Fusion mattress is designed with you in mind. Bycooling and ventilating you from head to toe, which means  you benefit from optimal sleeping temperature and superior support.
A removable top layer on the mattress means it is simple and fast to remove, so you can simply clean it in any domestic washing machine.
Contact us for more information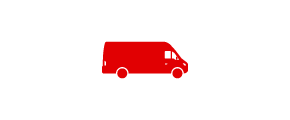 We will deliver your goods free of charge, to your home, anywhere on Guernsey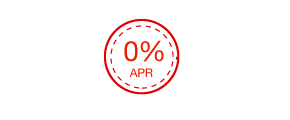 0% (Interest Free) available over 12 months. Interest Bearing available over a longer period.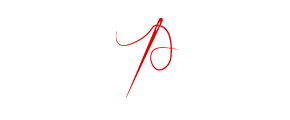 Handcrafted mattresses and beds for perfect support and comfort.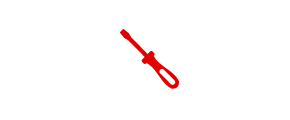 Contact us for further information.