Ikon Memory Foam Mattress Range
Mattress
The Ikon mattress range is Komfi's Premium range, using the industry-leading design and technology it incorporates to deliver the ultimate sleeping experience. It's the perfect marriage of support and comfort.
With comfort 'zones' of the latest sleep technology which adapt to the contours of your body to provide maximum support and pressure relief.
The technology incorporated within Ikon provides built-in ventilation and cooling. Which gives the mattress breathability and moisture wicking on even the warmest summer night.
Contact us for more information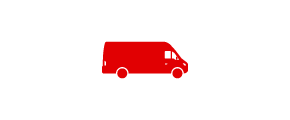 We will deliver your goods free of charge, to your home, anywhere on Guernsey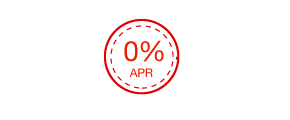 0% (Interest Free) available over 12 months. Interest Bearing available over a longer period.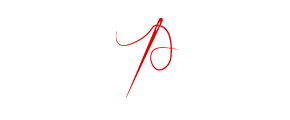 Handcrafted mattresses and beds for perfect support and comfort.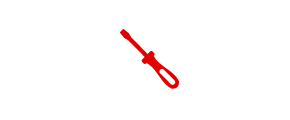 Contact us for further information.