Lancaster Sofa / Sofa Bed Range
Upholstery
The Lancaster is part of the aviator collection by Alstons and has a classic feel with a scroll arm and a sharp finish to the sofa. This model has a wide choice of pieces available that include a sofa bed option and has an exciting new fabric swatch which gives it a fresh injection of colour and a choice of dark or light legs to compliement your decor.
The sofa bed option also comes with two options for the mattress:
Regal mattress (standard) - Single sided 'no turn' open coil spring interior mattress, including an additional top layer of foam fillings for improved levels of comfort. Hand made in the UK, tufted and covered in a woven damask ticking.
Mattress sizes: 2 seater 1800 x 1120 x 100mm - 3 seater 1800 x 1320 x 100mm
Pocket mattress (upgrade) - For the ultimate in comfort the deluxe, double sided pocket spring mattress has quilted side edges, superior fillings, hand tufted felt washers and luxury ticking. Fully reversible.
Mattress sizes: 2 seater 1800 x 1150 x 100mm - 3 seater 1800 x 1350 x 100mm
Contact us for more information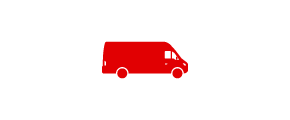 We will deliver your goods free of charge, to your home, anywhere on Guernsey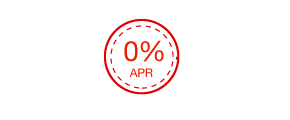 0% (Interest Free) available over 12 months. Interest Bearing available over a longer period.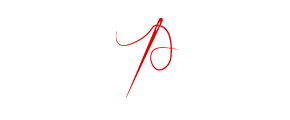 Handcrafted mattresses and beds for perfect support and comfort.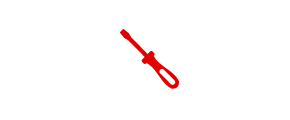 Contact us for further information.