Malmo Massage Recliner and Stool
Upholstery
£299.00
£199.00
he Malmo Reclining Swivel Chair and Stool, upholstered in a soft touch faux leather with a walnut colour laminated base is now available with an added 8 Point Massage Unit and Lumbar Heated Pad. This chairs offers the ultimate in complete sitting comfort and relaxation.
Available in Black or Brown.
Contact us for more information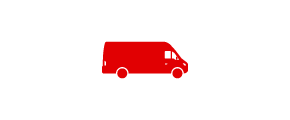 We will deliver your goods free of charge, to your home, anywhere on Guernsey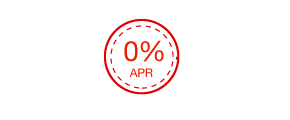 0% (Interest Free) available over 12 months. Interest Bearing available over a longer period.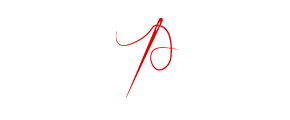 Handcrafted mattresses and beds for perfect support and comfort.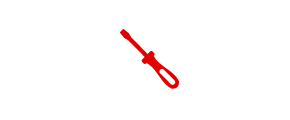 Contact us for further information.