Practical storage and clean lines are the signature of the Nimbus oak bedroom furniture range. It offers a wide range of chests, wardrobes and beds and provides a flexible, stylish solution to furnishing your bedroom.
Chests
Within the Nimbus bedroom furniture range there is a choice of eleven bedroom chests including tall chests, wide chests, a Wellington chest and chests with extra deep drawers.
Wardrobes
Nimbus offers a wide range of wardrobe options including single, double and triple wardrobes. The triple wardrobe is available with an additional shelf kit (comprising three shelves) which fits inside one section of the robe, all wardrobes are lockable and come with an internal shelf and hanging rail.
Multi-Robes
Nimbus double and triple Multi-Robes offer even greater flexibility with their multi-configurable interiors allowing you to customise your wardrobe to suit your needs.
Beds
The Nimbus oak Strata beds are available in the conventional bed sizes of 3ft Single, 4ft 6 inches Double, and 5ft King, as well as a 6ft Super King size Nimbus bedroom furniture is made from solid oak and selected oak veneers and is expertly hand finished in a range of stylish shades: - a pale mist, rich oiled, smooth satin and an exclusive dark shade.
Please enquire in store for details
Contact us for more information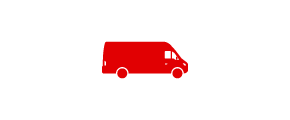 We will deliver your goods free of charge, to your home, anywhere on Guernsey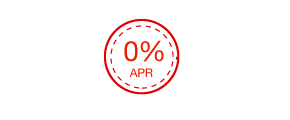 0% (Interest Free) available over 12 months. Interest Bearing available over a longer period.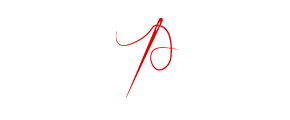 Handcrafted mattresses and beds for perfect support and comfort.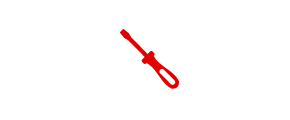 Contact us for further information.