The Nimbus oak dining room furniture is perfect for everyday use and formal dining occasions.
The styling of the Nimbus dining tables and the comfort of the wooden or upholstered chairs which are avaialble in faux leather, or from a range of fabrics, ensures that this range is perfect for any occasion.
Designed with flexibility in mind it has tables to suit small or large spaces. All of the dining tables are extendable, with the largest easily seating up to 10 people.
Nimbus dining room furniture is made from solid oak and oak veneers and hand finished in in a range of stylish shades a pale mist, rich oiled, smooth satin and an exclusive dark shade. 
Please enquire in store for details.
Contact us for more information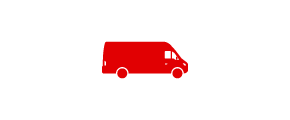 We will deliver your goods free of charge, to your home, anywhere on Guernsey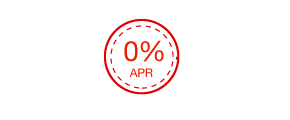 0% (Interest Free) available over 12 months. Interest Bearing available over a longer period.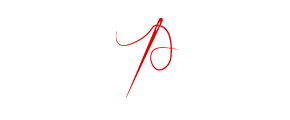 Handcrafted mattresses and beds for perfect support and comfort.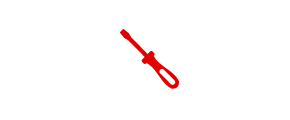 Contact us for further information.