Savoy Dining Set
Furniture
£289.00
£199.00
A Neat and Functional, Space Saving Dining Set where the Chairs can be Folded and Stored Inside the Table, Available in a White and Natural Finish and an All Over Light Oak Finish.
Open - 120cm W x 80cm D x 76cm H
Closed - 35cm W x 80cm D x 76cm H
Four chairs fold for storage inside the table
Contact us for more information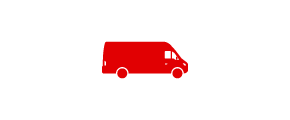 We will deliver your goods free of charge, to your home, anywhere on Guernsey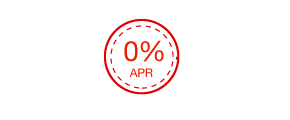 0% (Interest Free) available over 12 months. Interest Bearing available over a longer period.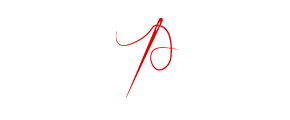 Handcrafted mattresses and beds for perfect support and comfort.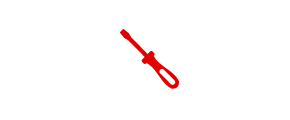 Contact us for further information.