Slocum 90cm bed
Bed
£99.00
£89.00
The Slocum is available in pine or stone white.
only available in 90cm size (standard single) 
Contact us for more information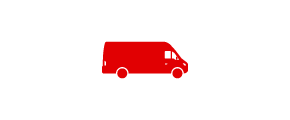 We will deliver your goods free of charge, to your home, anywhere on Guernsey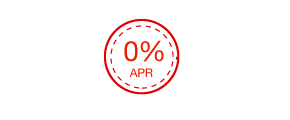 0% (Interest Free) available over 12 months. Interest Bearing available over a longer period.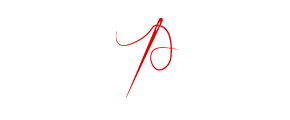 Handcrafted mattresses and beds for perfect support and comfort.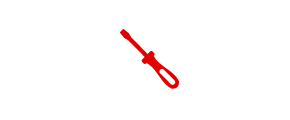 Contact us for further information.