Wyoming Bunk Bed
Bedroom
£275.00
£199.00
The contemporary solid pine Wyoming bunk bed creates timeless style in its antique colour, suitable for a variety of décors. A solid slatted base ensures a comfortable night's sleep for your kid's. The Wyoming Bunk Bed accepts 2 Standard UK single mattresses.
Due to Bunk Bed Safety Regulations, only the Premier or Platinum Mattresses are suitable for use on the upper bunk.
Accepts 2 Standard UK Single Mattresses (90cm x 190cm)
Solid Pine Slatted Base
Distance from floor to top of ladder - 108.5cm
Conforms to BS EN 747:2012 Safety Standards
To minimise the danger of falling from the top bunk, we recommend that the top of the mattress should always be at least 16cm below the top of the lowest part of the guardrail. Maximum mattress height for this bunk is 19cm
b
Contact us for more information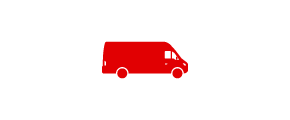 We will deliver your goods free of charge, to your home, anywhere on Guernsey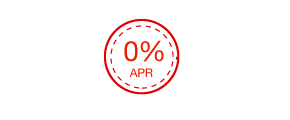 0% (Interest Free) available over 12 months. Interest Bearing available over a longer period.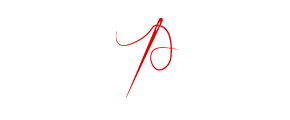 Handcrafted mattresses and beds for perfect support and comfort.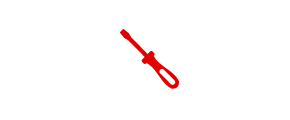 Contact us for further information.