A Short History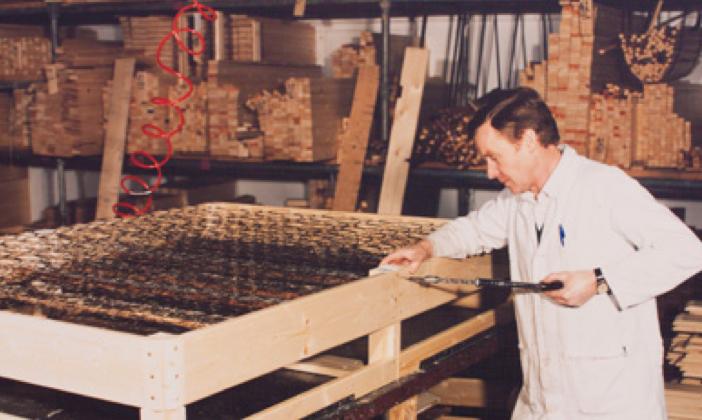 Regency Bedding Limited (Regency) was initially started by Robert Lee, who had come to Guernsey from the UK for early retirement. After a little gardening/sports 'holiday' he decided he required something more challenging to keep him active. Robert began importing mattresses, which he sold successfully in the island. He had a church hall, warehouse and two delivery drivers. One of whom was Sark's famous resident, war hero and Grandfather of Nikki Swan, Fred Teers.
Demand outstripped supply and so Robert moved to larger premises at Church Road and decided to re-start his manufacturing business. So, in 1982, Regency Bedding Ltd. was founded. By this time Stuart Walker had joined him in sales with Philip Swan in production and engineering. After a few years of successful growth, Regency was purchased by Philip & Nikki Swan in partnership with Stuart Walker. During the late 1990s and early 2000s Regency designed custom specification boat mattresses exclusively for Aquastar, and to this day still provide a bespoke bed manufacturing service for use in unconventional settings.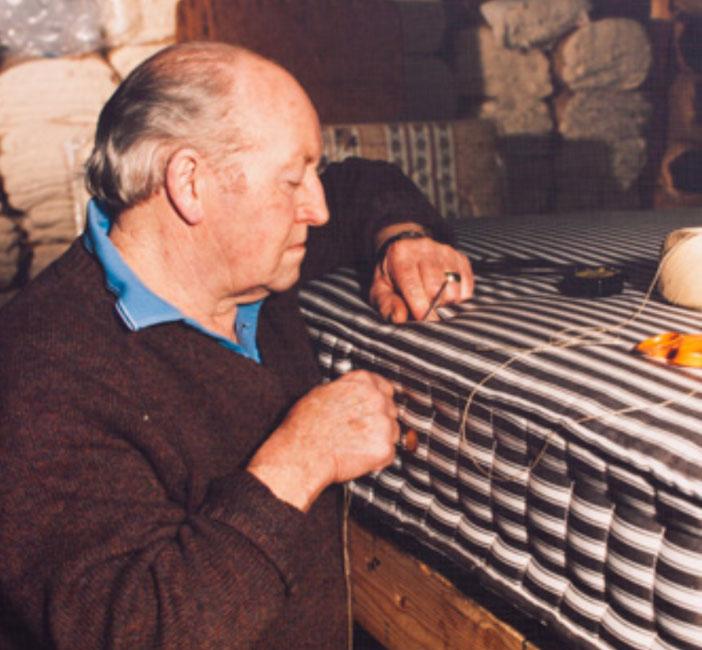 In the early years there were several expansions and sub-brands created, both locally and on the mainland. The Bedding Superstore, Big Deal Furniture, De La Ré Upholstery, Regency House Furnishers & Regency Robes all belonged to the group. However, in January 2000, all departments were brought back under the same roof after Philip & Nikki Swan bought out their partner to become sole owners of the company. They wanted to concentrate on the core product range, prevent brand dilution and improve the already excellent customer service offered by Regency.
On the 25th of October 2007 Philip Swan unexpectedly passed away in tragic circumstances. During this intensely difficult period, the whole team, including family members, pulled together in an unprecedented fashion to keep operations running smoothly and work towards a successful future for the company. Regency is now celebrating over 40 years of service and looking forward to the challenges of the next 4 decades.
Regency has always been a family enterprise. During its history, three generations of the same family have worked at the company at one time or another. Ben Swan has also followed in the family tradition, from pestering his old man to be allowed to come to work and grudgingly being allowed to sweep the factory at an early age, to starting part-time when he was just 16. Regency has always had a very loyal, hardworking team, currently with over 200 years of combined experience between them in manufacturing and retail.
The Channel Islands are well known around the world for high quality premium products. In keeping with this convention of excellence, the traditional hand crafting processes and natural materials that Regency employ are the same as those used by top echelon bed manufacturers the world over, resulting in a local bed which comfortably competes with the world's best. Regency's beds have been exported all over the world, including countries as far afield as Canada, New Zealand and most recently the Seychelles.
Community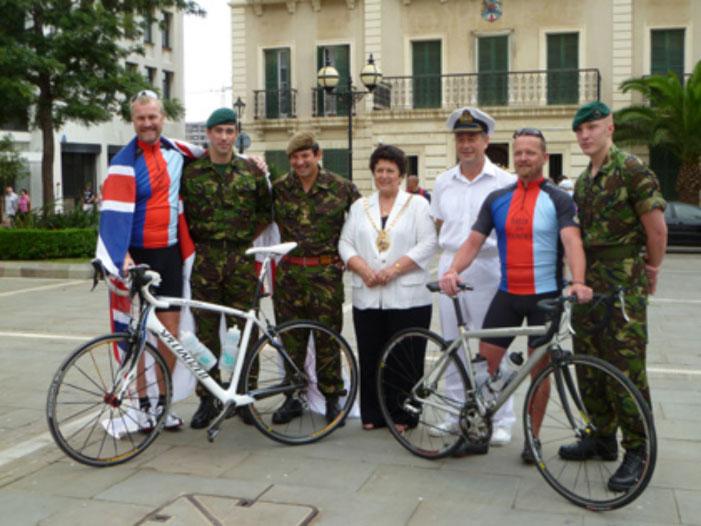 Feeling a strong sense of social responsibility, the directors of Regency have tried, whenever possible, to give back to the community.
Our sponsorships have included:
Riding for the disabled.
Amalgamated Boys Boxing Club.
Heritage Sprint/Hill Climb (CEO Took part).
Former General Manager (rider) & CEO (support vehicle) made up 2 of a team of 6 who
rode from Guernsey to Gibraltar in 2 weeks for Help for Heroes.
Les Bourgs Hospice.
Teams in the Everest Challenge.
Sylvans football club.
Guernsey Light & Motion by Nick Despres, Alex Wallace and Karl Taylor.
Our factory 5-a-side team won the Beau Sejour 5-a-side league on 2 occasions.