Aden + Anais first invented there muslin swaddle blanket in 2006. With their versatility, quality, and modern aesthetic, the aden + anais muslin swaddle blankets instantly resonated with parents. Since then, aden + anais has brought the Australian legacy of cotton muslin to the forefront of  baby care around the globe, pioneering  products that combine comfort and assurance with style and simplicity. They are available in 65 countries worldwide, the award-winning collection includes a full range of multi-purpose swaddles, burpy bibs®, dream blankets™, sleeping bags, nursery bedding, muslin clothing and more.

Contact us for more information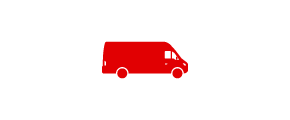 We will deliver your goods free of charge, to your home, anywhere on Guernsey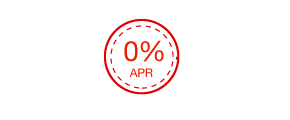 0% (Interest Free) available over 12 months. Interest Bearing available over a longer period.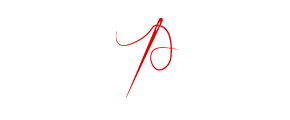 Handcrafted mattresses and beds for perfect support and comfort.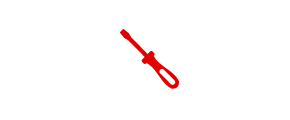 Contact us for further information.