The Annecy range is the best of its kind, with its painted finish providing a smooth look which accentuates the detailing of the cabinets. Hand painted in the Cotswolds, the colour palette offers an inspired choice, from crisp white through to a warm earthy fawn.
This wide range of elegant and well crafted bedroom furniture pieces include three bed styles, triple, double and narrow wardrobes, bedside cabinets, chests of drawers, a dressing table and choice of mirrors. Available hand painted in white, Buttermilk, Fawn, Cotton, Ledum, Taupe or Haze, with a choice of wooden, nickel twist, crystal or chrome handles and painted or wooden tops.
Contact us for more information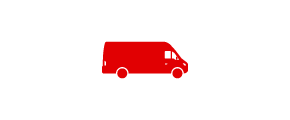 We will deliver your goods free of charge, to your home, anywhere on Guernsey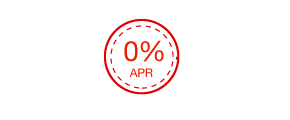 0% (Interest Free) available over 12 months. Interest Bearing available over a longer period.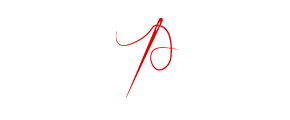 Handcrafted mattresses and beds for perfect support and comfort.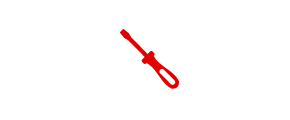 Contact us for further information.