Bellini Round Nesting Coffee Table
Tables
The Bellini Round Nesting Coffee Table ensures long lasting durability, crafted from black coated metal and MDF in a walnut foil finish. This set of two coffee tables boast a contemporary, stylish design with an industrial feel. Ensuring a space saving solution, the coffee tables slot together as and when they are in use.
Contact us for more information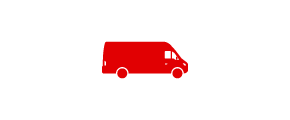 We will deliver your goods free of charge, to your home, anywhere on Guernsey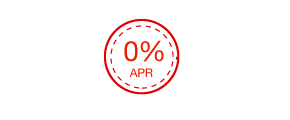 0% (Interest Free) available over 12 months. Interest Bearing available over a longer period.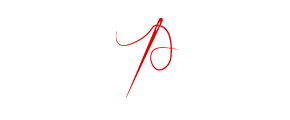 Handcrafted mattresses and beds for perfect support and comfort.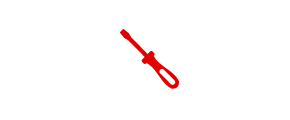 Contact us for further information.