Daylesford Dining Range
Tables
The Daylesford collection exudes quality and elegant country chic, with its modern twist on a classic aesthetic.
The wide range of hand painted colours, along with a handle selection and a choice of three oak tops, results in truly personalised furniture for the most discerning customer.
Beautifully hand-finished in the UK, Daylesford is a versatile range whatever the size of your home, with two sizes of extending dining table, four styles of dining chair, three sizes of sideboard and a wide range of other occasional pieces available for you to choose from.
Contact us for more information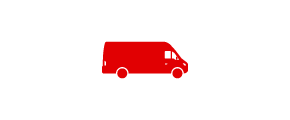 We will deliver your goods free of charge, to your home, anywhere on Guernsey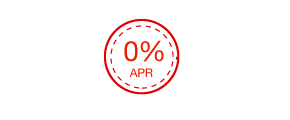 0% (Interest Free) available over 12 months. Interest Bearing available over a longer period.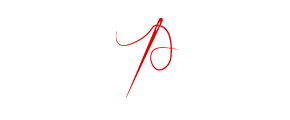 Handcrafted mattresses and beds for perfect support and comfort.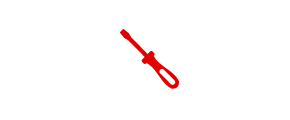 Contact us for further information.