Gramercy Chair
Upholstery
Inspired by a modern, industrial styling, the Gramercy chair is upholstered in a soft faux leather fabric finished in a brown colourway. To chair is designed with a sturdy black metal frame, with a comfortable padded headrest to ensure maximum support. The Gramercy Chair is sure to make a dream scenario in any living space.
Upholstered in soft touch brown faux leather, suitable for a contemporary setting
Sturdy black metal frame, creating an industrial look in any room
Comfortable padded headrest to ensure maximum support
Perfect for a wide range of modern home décor
Contact us for more information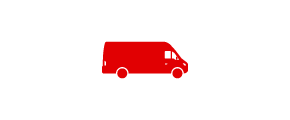 We will deliver your goods free of charge, to your home, anywhere on Guernsey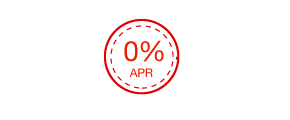 0% (Interest Free) available over 12 months. Interest Bearing available over a longer period.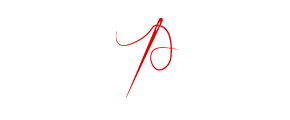 Handcrafted mattresses and beds for perfect support and comfort.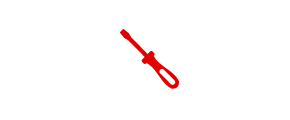 Contact us for further information.