The Jupiter Midsleeper is an ideal space saver, featuring a chest of drawers, various shelves and a pull out desk. Available in two colour options, White or Grey Oak, the Jupiter is the perfect match for any kids bedroom, creating a fresh modern design. The robust ladder features beautiful cut out handles, with glow in the dark strips on the steps for added safety.
Available in white or grey oak.
Featuring a chest of drawers, pullout desk, and ample shelving
A robust ladder featuring attractive cut-out handles
Accepts UK Standard Size Single Mattresses.
Conforms to BS EN 747:2012 Safety Standards
To minimise the danger of falling from the midsleeper, we recommend that the top of the mattress should always be at least 16cm below the top of the lowest part of the guardrail. Maximum mattress height for this midsleeper is 18cm.
Contact us for more information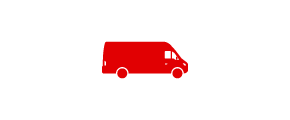 We will deliver your goods free of charge, to your home, anywhere on Guernsey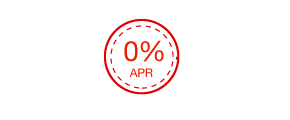 0% (Interest Free) available over 12 months. Interest Bearing available over a longer period.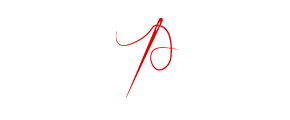 Handcrafted mattresses and beds for perfect support and comfort.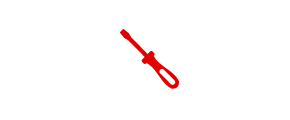 Contact us for further information.
"Regency has some of the best quality furniture and the lowest prices we found on the island. The fact that their customer service is also excellent means that we don't think there's any point in going anywhere else."

Mr R Kellaway, Guernsey

Share your story
"Two of your lads came round the other day to sort out a drawer on our new bed and I was impressed with their politeness and efficiency. They deserve a pat on the back, too often these days manners are forgotten!"

Mr Rothwell, Guernsey

Share your story