Oak Mill Dining
Furniture
The Corndell Oak Mill dining furniture is a striking range as it provides a real wood finish with a contemporary appearance.
With a choice of wooden or metal legs and two finishes either waxed oak or white oil it can fit into any surroundings whether they be a modern apartment or a farmhouse..
This range celebrates the different characteristics of wood, ensuring that every dining table, console top and side table is totally unique. 
Contact us for more information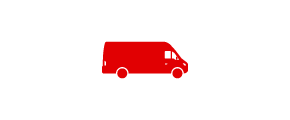 We will deliver your goods free of charge, to your home, anywhere on Guernsey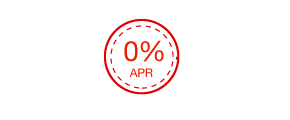 0% (Interest Free) available over 12 months. Interest Bearing available over a longer period.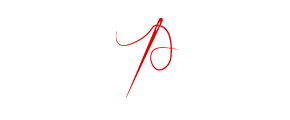 Handcrafted mattresses and beds for perfect support and comfort.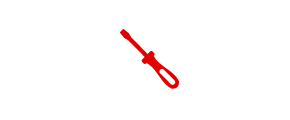 Contact us for further information.