Sherborne Chairs, Recliners and Settees
Upholstery
With over 85 years of British furniture manufacturing tradition behind them Sherborne are proud to be British.
They have an extensive selection of  Manual and Powered Reclining Chairs and Settees, Fireside Chairs and Suites plus Electric 'Lift & Rise' Recliners, all available in a wide choice of size, style and design. See also new Aquaclean fabrics which are easy to clean and pet-friendly.
All new Sherborne Electric 'Lift & Rise' Recliners, this important safety system stops the chair from moving after any human contact with any part of the metal action.
Please come into store to find out more.

Contact us for more information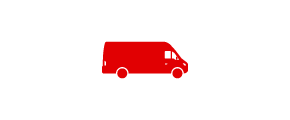 We will deliver your goods free of charge, to your home, anywhere on Guernsey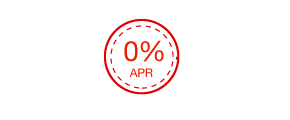 0% (Interest Free) available over 12 months. Interest Bearing available over a longer period.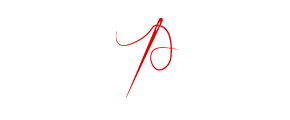 Handcrafted mattresses and beds for perfect support and comfort.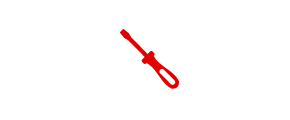 Contact us for further information.