Urban Dining Range
Tables
This design led collection of coloured chairs and neat dining table will bring the fun back into dining. A stunning but simple white round dining table takes centre stage standing proud on its four natural slim legs. The supporting roles are left to the imagination of the audience as a choice of style and colour await in the decision on which chairs compliment their individual setting. The Urban chair itself is a modern take on a design classic standing on natural slim legs in an array of colours – decisions, decisions!
Chairs available in: Yellow, Grey, Blue, Orange, Pink and White
Contact us for more information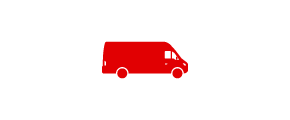 We will deliver your goods free of charge, to your home, anywhere on Guernsey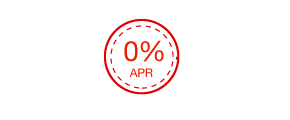 0% (Interest Free) available over 12 months. Interest Bearing available over a longer period.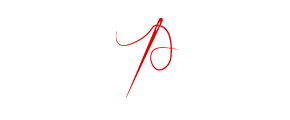 Handcrafted mattresses and beds for perfect support and comfort.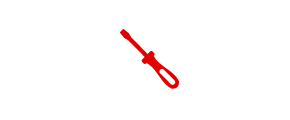 Contact us for further information.