Serene Fabric Collection
Bed
The Fabric Collection blends sumptuous fabrics, in neutral tones, with elegant design.
Quality manufacturing and thoughtful design, accompanied by a choice of fabric colour and leg finish presents an almost bespoke feel
There is a wide range available please come in to see.
Contact us for more information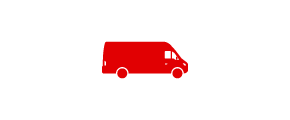 We will deliver your goods free of charge, to your home, anywhere on Guernsey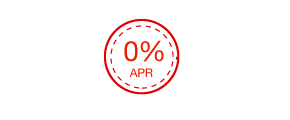 0% (Interest Free) available over 12 months. Interest Bearing available over a longer period.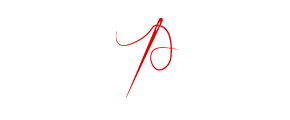 Handcrafted mattresses and beds for perfect support and comfort.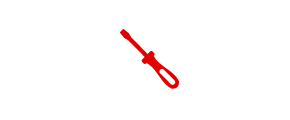 Contact us for further information.