Serene Metal Collection
Bed
Serene Furnishings is one of the nation's foremost suppliers of metal beds, day beds, sofa beds, bunk beds and headboards, with more choice of size, colour and finish than any other distributor.
All bed models come with sprung slatted bases, ensuring comfort levels comparable with clearly evident quality standards. Whatever the design and whatever the price point, craftsmanship is never compromised.
There is a wide range available please come in to see
Contact us for more information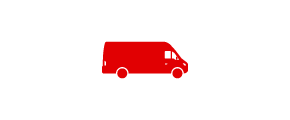 We will deliver your goods free of charge, to your home, anywhere on Guernsey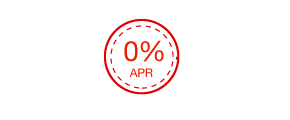 0% (Interest Free) available over 12 months. Interest Bearing available over a longer period.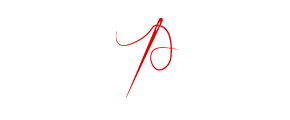 Handcrafted mattresses and beds for perfect support and comfort.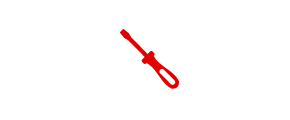 Contact us for further information.