Serene Oak Collection
Bed
The ever-present beauty of wood has been harnessed to produce this design-led range of beds and drawers. 
Clearly evident on each piece is the unique grain detail of American White Oak and quality craftsmanship.
Considerable time and thoughtful design are two key ingredients in the conception and development this engaging, functional collection of wooden beds and bedroom furniture.
There is a wide range available please come in to see.
Contact us for more information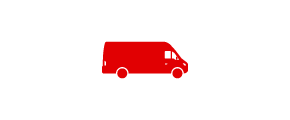 We will deliver your goods free of charge, to your home, anywhere on Guernsey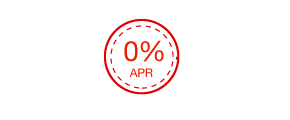 0% (Interest Free) available over 12 months. Interest Bearing available over a longer period.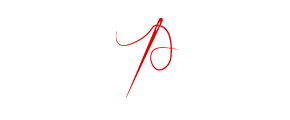 Handcrafted mattresses and beds for perfect support and comfort.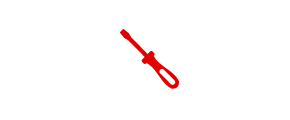 Contact us for further information.