Serene Faux Leather Collection
Bed
Each model has its own identity, with design and functionality evident in equal measure. Tone-in-tone stitching is used throughout the collection and our fabrics receive numerous treatments to bring a touch of style and comfort to the home, that's easy to maintain.
There is a wide range available please come in to see.
Contact us for more information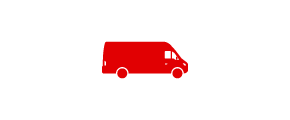 We will deliver your goods free of charge, to your home, anywhere on Guernsey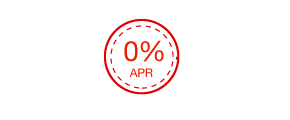 0% (Interest Free) available over 12 months. Interest Bearing available over a longer period.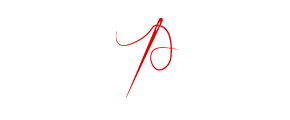 Handcrafted mattresses and beds for perfect support and comfort.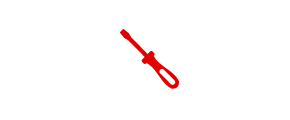 Contact us for further information.