Serene Hevea Collection
Bedroom
The environmentally-friendly Hevea Collection has quickly established itself as one of Serene Furnishings best-selling ranges. Produced using Hevea wood from the Brasiliensis tree, each piece presents stunning grain detail and craftsmanship of the highest order.
Brasiliensis trees are grown in tropical locations for rubber production. It is only when they reach the end of their natural rubber producing life that they are felled for use in making outstanding furniture.
There is a wide range available please come in to see.
Contact us for more information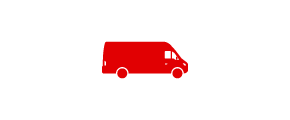 We will deliver your goods free of charge, to your home, anywhere on Guernsey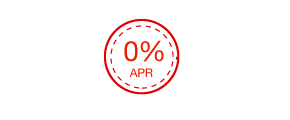 0% (Interest Free) available over 12 months. Interest Bearing available over a longer period.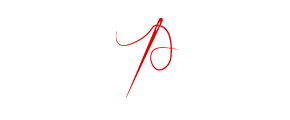 Handcrafted mattresses and beds for perfect support and comfort.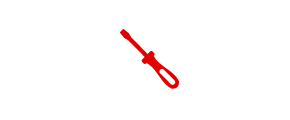 Contact us for further information.